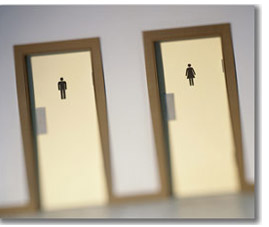 GreenCleen restroom sanitizing services
were developed by UniFirst Corporation in response to growing market demand for maximum hygienic protection for business employees, customers, and visitors.

UniFirst is a leading supplier of uniforms,
work clothing, and facility services
cleanliness products to more than 250,000 business customers in essentially all
industries throughout the U.S. and Canada.
For more information about UniFirst, please
visit www.unifirst.com.